Odoo Enhanced Community
The best of community
With the release of Odoo Community, an important part of the software, the financial accounting, has been hidden for many users. There are even more features which are missing in the standard Odoo Community version for a professional ERP software. Now you can give your users some choice.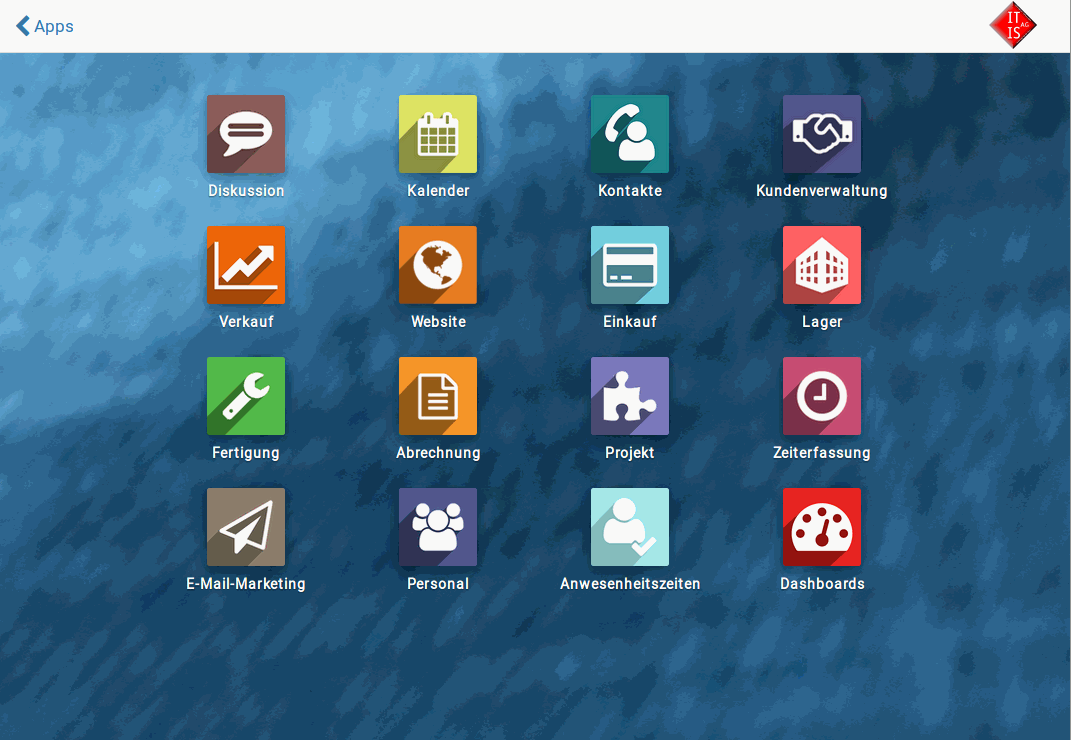 Therefore we published Odoo Enhanced Community

This version is based on the Odoo Community, but added with a lot of functional modules from the OCA and IT IS AG.
Find out more about this version of Odoo - you will love it!
As you can see in the screenshot already, the desktop with it's icons is similar to the Enterprise version and designed to work flawlessly even on mobile devices.
There are a log of additional features included - learn more about it!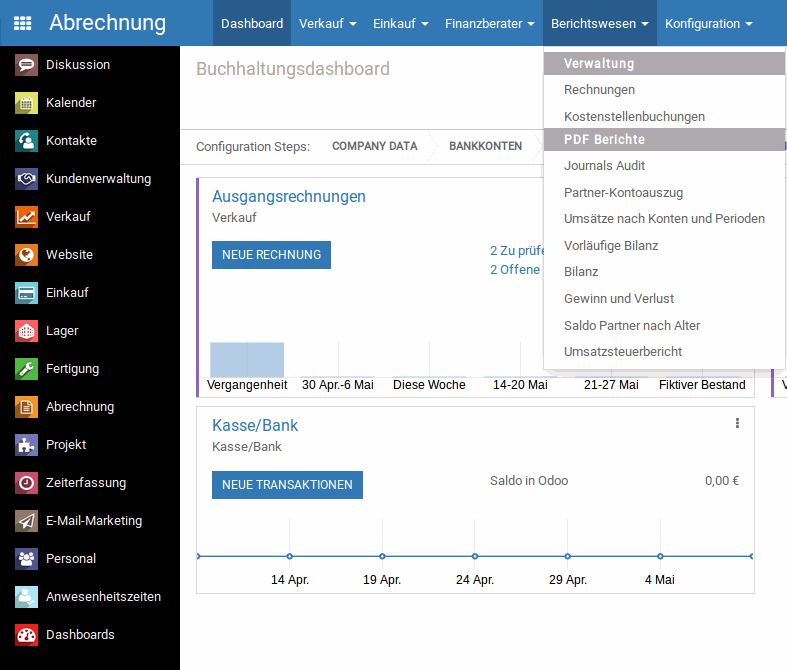 What is better in Odoo Enhanced Community?


• Sales-Order to contract
• Adjustments to contract, opportunity, project, reports
• Enter tasks & appointments in the calendar in CRM
• Billing of individual order lines
• Reset an order in draft status
• Import of account statements
• Export in compliance with the GDPdU
• Extend mail recipients with CC and BCC
• Information on DGPR & customized contact page
• Odoo is not phoning home
Currently included modules from OCA

In the Odoo Enhanced Community you will also find a number of good modules from the OCA with great benefit to your customer needs.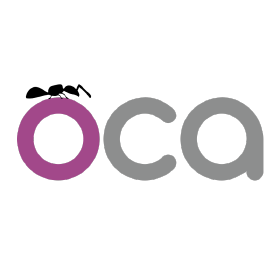 Contracts
Contracts managment and recurring invoices.
MTS-MTO
Stock MTS-MTO rule - purchase requests consider current warehouse stock.

MRP+MTO
MRP MTO with Stock. Warehouse stock is considered for purchase of products from BOM.

GDPDR

GSDVO. Contact form with selectable communication channesl, request for information and search on stored data.

Theme
Material / United Backend-Theme. Look and Feel of Odoo Enterprise.

Currently included modules from IT IS AG
free of charge

We added a lot of features with our modules to the community version. Please find below a list of some included apps.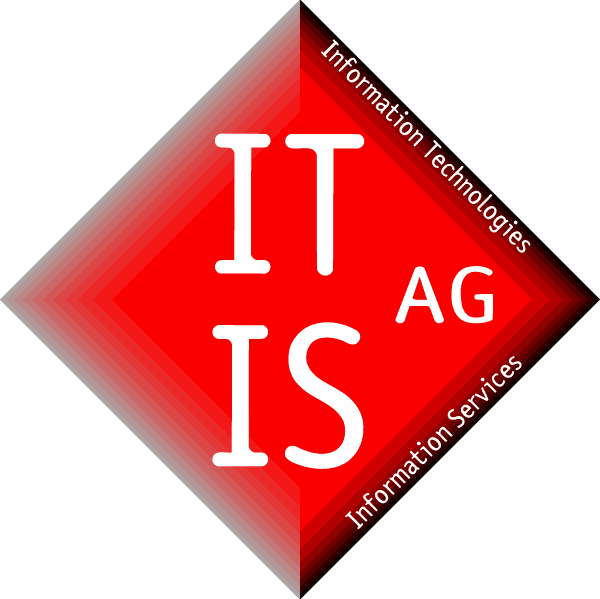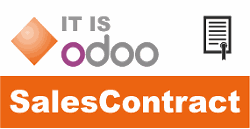 Create contract directly from the Sale-Order. This is a addon to the OCA module for contracts and recurring invoices.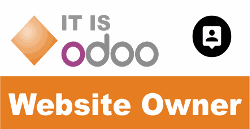 Defined access rights for editing websites by partners. Grant access to defined websites only.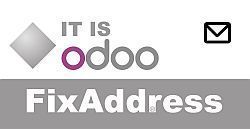 Fixup of address data in posted documents like orders and invoices.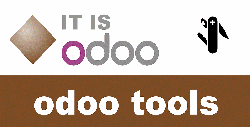 Incredible tools to simplify daily work with sales-history, Mail CC/BC and much more.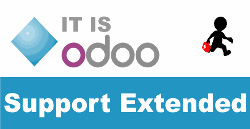 Manage Support-Tickets, track progress, log hours, invoice to customer based on ticket.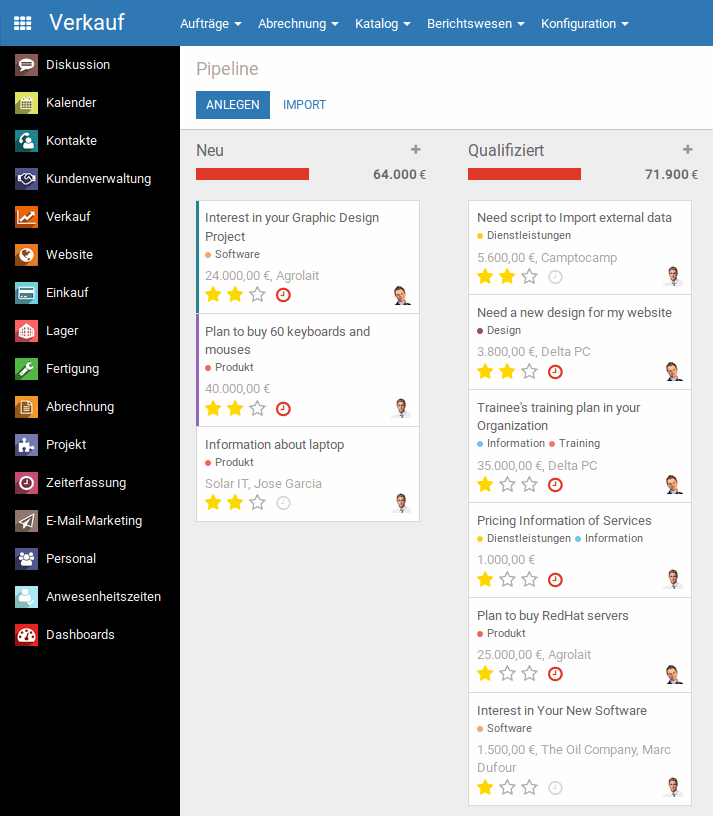 Look and Feel

In the screenshot you can see the CRM pipeline.
As you can see on the left, there is a additional navigation page available. This can be deactivated in the configuration too, if you want to stay with the main navigation.
There are a number of things you can configure easily.
Feel free to contact us
Information related to Odoo Enhanced Community

What is the price?

The Odoo Enhanced Community version is for free for partners of odoo-partner.org. You just need to signup and become a member (which is also for free).

How to download?

You can download the Odoo Enhanced Community from our website. You just need to sign up / create an account. This is for free and is done easily.

As soon you are logged in, you can download from here.

Which version of Odoo is available?

At the moment we have Odoo Enhanced Community version 11 ready for you to download. We also plan to publish a Odoo Enhanced Community version 12 once available.